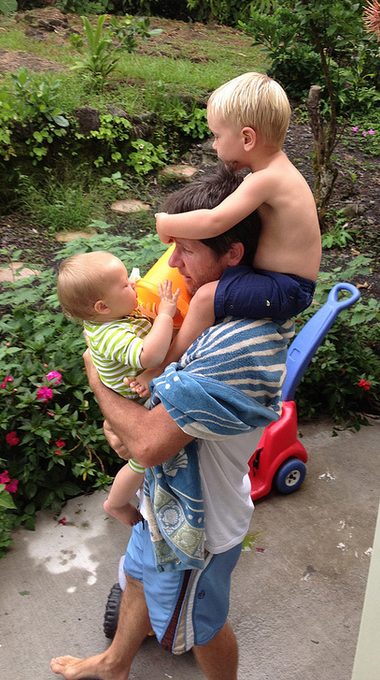 A Bed-Wetters Best Friend
There are few things as humiliating as wetting the bed. As kids grow older, the phenomenon is less and less acceptable. While other measures exist for ending this habit, few have proven as effective as Wet-Stop. This alarm attaches to the shoulder area of pajamas or t-shirt and contains a battery-operated buzzer. The moisture sensor attaches to the child's ordinary underwear or can be inserted into a disposable pant. The Wet Stop 3 reacts to the first few drops of moisture, teaching the child to stop the flow of urine before the bed becomes wet.
Protective Underwear
This fantastic device prevents the family from having to wash sheets again and again, as well as preventing them from buying protective underwear and other products. To buy this bedwetting tool, and to find other essentials for children such as quality diapers and swim diapers, visit Diaper Fetch.