Disposable Wipes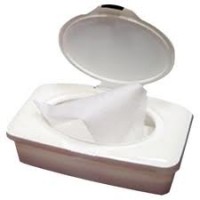 Wipes are pre-moistened, disposable perineal washcloths that clean, moisturize, soothe and soften skin. We carry adult and baby variations.
Huggies Wipes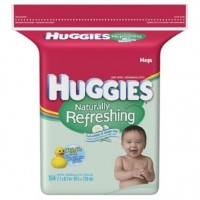 HUGGIES Natural Care® Baby Wipes are the gentle clean for a baby's naturally perfect skin.
A gentle touch of Aloe and Vitamin E
Fragrance-free or scented
Hypoallergenic
Packaging: 3/216=648
Sold by the case of 648, Item#P16367

Prevail® Washcloths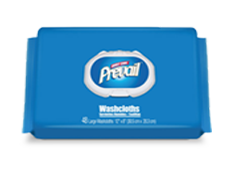 Prevail® Washcloths are made with Super Strong and Super Soft fabric. Single Hand Dispensing® ensures that a single, unfolded wipe dispenses each and every time for added convenience and less waste.
Super Strong and Soft Fabric
Single Hand Dispensing®
Stay Open and Easy Close Lid
Press and Pull Lid
Packaging: 6/96=576
Sold by the case of 576, Item#PWW-720